Highest rated garages: Wales
Wales isn't densely populated, and with lots of clear countryside and open space finding a local gararge that is both trustworthy and close enough can be hard. We've filtered out the ten most highly recommended garages in Wales from the Good Garage Guide. Click through below to see them all.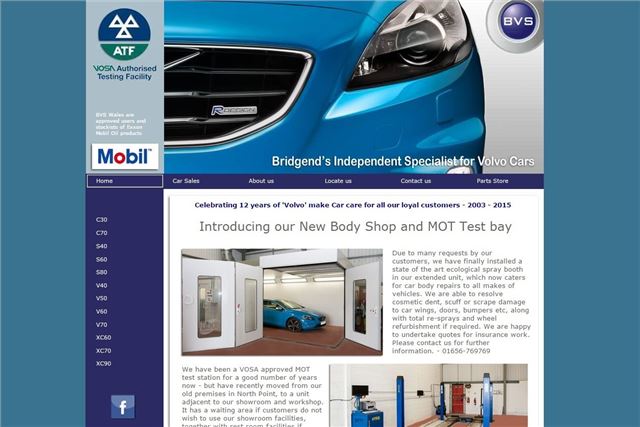 4


Bridgend Volvo Specialists, Bridgend
Abbreviated to BVS, this Volvo specialist has been established for more than ten years and, besides specialising in the repair and maintenance of the cars from the Swedish marque, it also sells used models. It will also service and repair vehicles from other manufacturers.
Comments
Service & Repair With Confidence