The MoT Files: Top 10 first cars for passing the MoT
We've crunched the MoT Files to find the best small cars for passing the first test at three years. These top 10 MoT masters are all perfect for new and young drivers, as they are small, easy to drive and affordable.
After all, the last thing you want is a car that will rack up an expensive list of jobs that need addressing come the first MoT test. If you want to avoid that, then the latest Government figures suggest that these are the very best cars to go for.
These cars were all registered in 2013, which meant they were eligible for their first test MoT in 2016.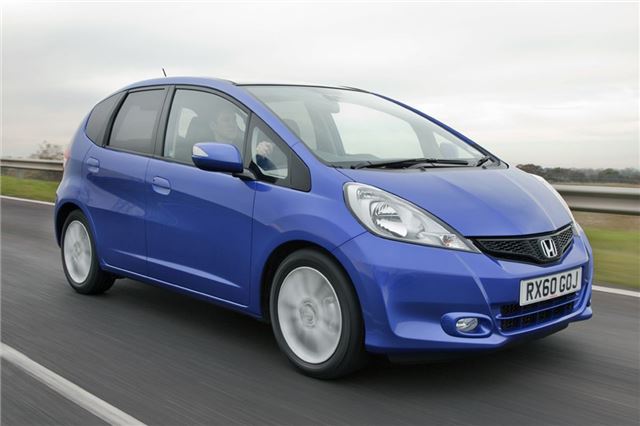 1


Honda Jazz – 93.3% pass rate
The Jazz is a strong choice if you are after a car that aces its first MoT full stop – with a 93.3 per cent pass rate, it is one of the top performers in the overall list. It's the highest rated first car by some distance, and it was only bettered by the Lexus RX in the overall table for cars taking their first MoT test.
It might not be the most exciting of first cars, but it is well built and practical so is an eminently sensible option on several levels. The interior layout is wonderfully versatile, it's got a great amount of visibility and the boot has an excellent amount of space for a car so small. It's always been a strong performer in the MoT Files, and this year continues to prove that it is very much a sensible choice.
Comments
Service & Repair With Confidence