What is the Good Garage Guide?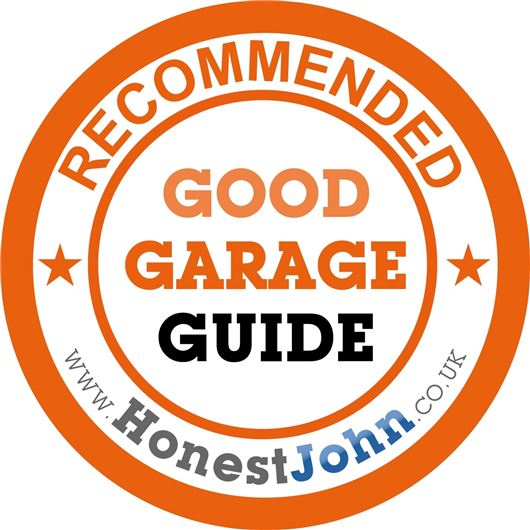 Choosing a garage can be a daunting task for any motorist. With so many to choose from how do you know which one is right for you? Will you be left with a dodgy paint job, or paying for an unnecessary repair? How long will "so-and-so" have to pick the kids up from school? And how long will you have to rely on public transport to get to work?
Enter The Good Garage Guide.
Brought to you by HonestJohn.co.uk, The Good Garage Guide is the UK's only independent site, dedicated to reputable garages. Every garage earns it's place through customer recommendations, and with almost 6,000 trusted garages in the database, you can be sure to find one near you.  
So what are you waiting for? If your stuck and are in need of a good garage, search here.
Is your local garage a hidden gem more people should know about? Recommend them here.
Are you a Good Garage? Click here to be taken to our resources page.
Latest
Service & Repair With Confidence