Top 10 Oil Drip Trays
Whether you are a home service expert or run your own garage, having the right tools can make the difference between a quick job and a straightforward task that ends up becoming a time-consuming mess. Oil changes and fuel system work mean dealing with toxic fluids that are a headache to clear up, but you can cut down on clean-up time with the right tools. Here are ten drip trays and collector cans that will save you time and effort for a modest price.
See also: How to service your own car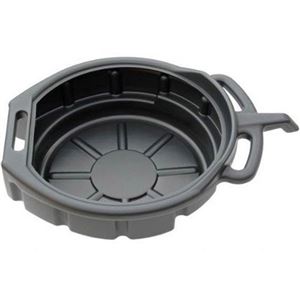 5
XTools 16 Litre Oil Drain Pan Bucket
Designed specifically to tackle car maintenance tasks involving fluids, this drain pan from XTools has some handy features to make life a little easier when you are dealing with a potentially messy job. The 16-litre capacity means it has the volume to handle most car and van sumps as well as cooling systems, while handles at each end make it easy to move around even when full. Most importantly it has a convenient spout so you can transfer the contents to a container for safe disposal.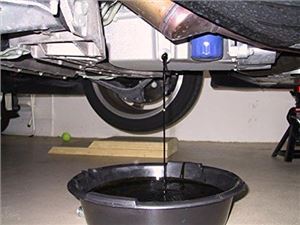 6
Auto Accessories Oil Drip Drain Tray
Offering the most simple proposition at the lowest price, this is a basic drip tray sold by Auto Accessories that will get the job done. It has a spout for easy pouring and a sturdy lip around the edge to make carrying easier, and although it does without some of the more desirable features, for under £7 including delivery you can't go far wrong.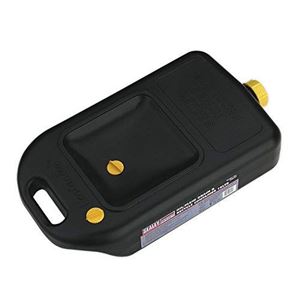 7
Sealey DRP07 10ltr Fluid Drain/Recycle Container
Another quality offering from Sealey and an Amazon Choice product, this offering costs a little more than some of the others on this list but also comes with a significant extra feature. The tray itself is set into a sealable container, so you can allow the fluids to drain before simply sealing it and transporting to your local recycling facility. Available in capacities of 5, 10 and 16 litres, it can handle hot oil and has a vent to ensure smooth pouring.
Buy it now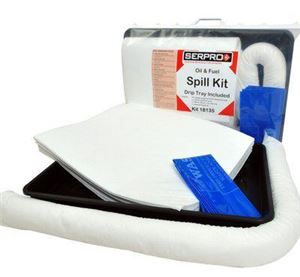 8
SERPRO 20 Litre Oil and Fuel Compact Spill Kit with Drip Tray
If you spend a lot of time in the workshop and are frequently dealing with oil and fuel changes, this kit from SERPRO will keep you ready for any eventuality. As well as a generous 58cm x 40cm x 7cm drip tray, the package contains a 1.2-metre absorbent oil sock and 16 40cm x 50cm absorbent pads, which between them can absorb up to 21 litres of oil-based fluids in case of spillage.
Buy it now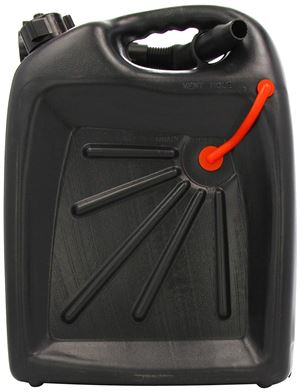 9
CarPlan Oil Drainer Can CAR-TPD010-9L
Like the Sealey offering, this Oil Drainer Can from CarPlan combines the tray to catch your oil with a sturdy container to collect it and allow easy transportation. A 9-litre capacity means it has the volume to cope with the contents of most sumps, a supplied hose adaptor makes disposal easier and the base is designed to be stable while draining is taking place.
Buy it now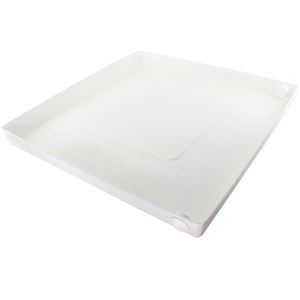 10
Reliapart Universal Vehicle Oil Drip Tray
This drip tray from Reliapart is in many ways identical to some of the other trays in this list, with a 65cm square design and a low overall height so it can be used underneath cars with at leasts 10cm of ground clearance. Where this particular offering comes into its own is with the colour; being finished in white rather than black means you can instantly see the colour of the fluid dripping from your vehicle, making it much easier to identify and resolve the problem.
Service & Repair With Confidence