The MoT Files: The 10 best manufacturers
This is arguably the most important list in to be found in the MoT Files. Indeed the top 10 manufacturers list gives a complete breakdown on the UK's best car builders, when it comes to passing the MoT. 
The data used to compile this top 10 is based on MoT pass rates for all mainstream manufacturers for all years (1980-2013) and provides an in-depth picture to the automotive landscape when it comes to buying a car that will pass its annual test for roadworthiness.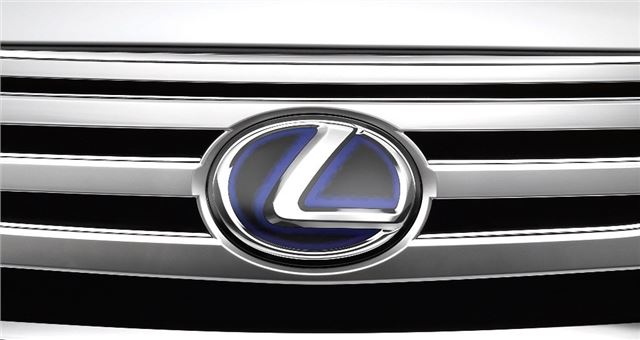 1


Lexus - 75% pass rate
Lexus retains its top spot, with an overall pass rate of 75 per cent. This is the second time Lexus has taken the crown for the best manufacturer in the MoT Files and the data is based on 100,000 tests between 2012 – 2013. Delve into the numbers and you'll discover that Lexus has an impressive MoT record, with an 80 per cent average pass rate dating back to models registered in 2006. 
Click here to see Lexus' MoT Files
Comments
Service & Repair With Confidence