The MoT Files: The 10 best manufacturers
This is arguably the most important list in to be found in the MoT Files. Indeed the top 10 manufacturers list gives a complete breakdown on the UK's best car builders, when it comes to passing the MoT. 
The data used to compile this top 10 is based on MoT pass rates for all mainstream manufacturers for all years (1980-2013) and provides an in-depth picture to the automotive landscape when it comes to buying a car that will pass its annual test for roadworthiness.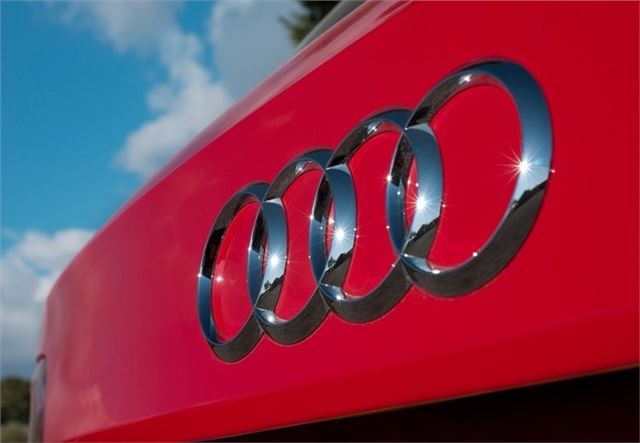 2


Audi - 70% pass rate
One of the biggest climbers in the rankings is Audi. Two years ago the German manufacturer was the ninth best performer for passing the MoT, but now Audi sits in second place with a 70 per cent average. Overall MoT performance for the manufacturer has shown a steady improvement since 2000, but there's also a pass rate jump for 1980s models, with 74 per cent of cars registered in 1986 passing the MoT. This is likely down to their increasingly recognised status as classic cars.
Comments
Service & Repair With Confidence