Good Garage Guide: Highest rated garages in East of Engand
There are plenty of places to buy, repair or service a car in East Anglia, but picking the best place near to you can be tricky, so we've rounded up the ten most recommended and reviewed from the region.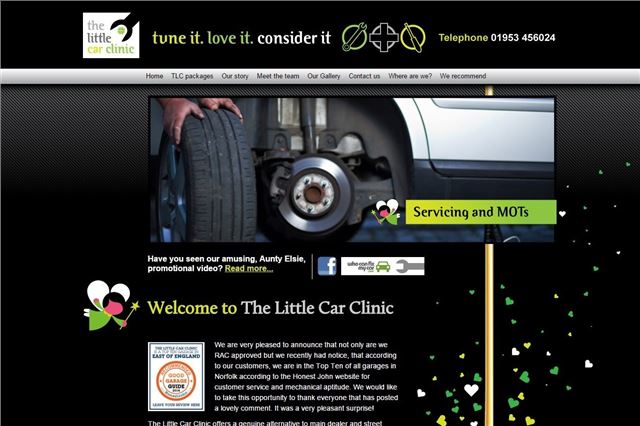 1


The Little Car Clinic, Attleborough
One user has rather amusingly titled their review of this Norfolk garage "If Carlsberg made garages..." It offers the usual range of garage services, and readers are pleased with the care taken by staff. "I'm one very, very satisfied and frankly amazed customer - would go back again." It's not just the most highly rated garage in East Anglia - it's also one of the top garages in the whole country.
Comments
Service & Repair With Confidence