Best Oil Brands & Oil Manufacturers
You may not give it much thought but oil is the lifeblood of your car's engine, and using the wrong kind or an inferior brand could end up costing you dearly. Our guide will take you through the major brands and what they offer.
Don't forget, if you're changing oil, you're going to need an oil drip tray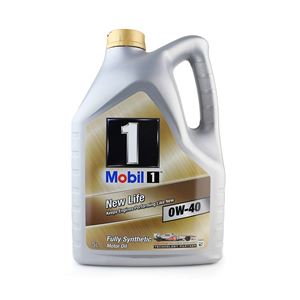 5
Mobil
Mobil is a part of the American parent company ExxonMobil, and has been producing engine oils and automotive lubricants under this brand since the early 1970s. Today it offers a wide range of products under the Mobil 1 and Mobil Super brands, with the former as the premium high-performance fully-synthetic product and Mobil Super designed for greater protection and longer life. Selected Mobil oils have been given Dexos2 licencing, meaning that have been given approval for use in GM engines around the world.
Prices

(5L)

Mobil Super 1000

Mobil Super 2000

Mobil Super 3000

Mobil 1 New Life

Mobil 1 Motorsport

Mobil 1 ESP

0W-40

N/A

N/A

N/A

N/A

5W-30

N/A

N/A

N/A

N/A

5W-40

N/A

N/A

N/A

N/A

N/A

10W-40

N/A

N/A

N/A

N/A

N/A

10W-60

N/A

N/A

N/A

N/A

N/A

15W-40

N/A

N/A

N/A

N/A

N/A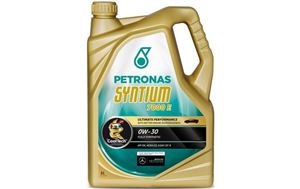 6
Petronas
Petronas is a Malaysian oil and gas company in operation since the 1970s and has been producing engine oils alongside its other petrochmeical interests since the 1980s. In the UK it offers a modest range of engine oils under the Petronas Syntium brand, both in fully-synthetic and semi-synthetic forms.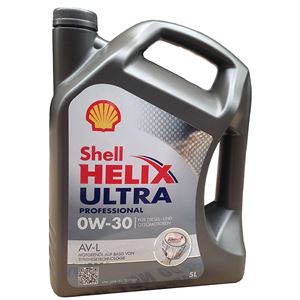 7
Shell
Shell is a joint Dutch-British company that is well-known for its fuel and engine oils, and has been in operation for over 100 years. In the UK it sells engine oils under the Shell Helix brand, with semi- and fully-synthetic versions, including Helix Ultra for the highest level of engine protection for high-performance engines.
Service & Repair With Confidence