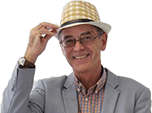 Baileys Coachworks, New Malden
Services: MOT, Servicing, Tyres, Exhausts
Reviews
"Efficient, courteous and reasonably priced service."
By Karenelizabeth, 24 June 2015
Read More
Good service for a good price!
Expertise
"Top notch repairs and honest dealings "
By Pablo the painter, 25 April 2015
Read More
I first used the services of Baileys Coachworks in 2003 after reversing my nearly new Vauxhall into a post.This bodywork shop was recommended to me by the authorised dealer where I bought my car. The repair was invisible after Baileys. I went back to Baileys when my insurer's recommended repairer wasn't up to scratch (excuse the pun - not intended). I have seen some real classic cars being repaired there - those in the know go to get their dings sorted by this company, as well as members of classic car clubs. The bottom line is that this is a dependable, honest and trustworthy,reasonably-priced and friendly company. No matter if you have a Micra, an old beetle or a Roller - Baileys can help you. I've still got the same Astra from 12 years ago and Baileys repaired my tailgate. True experts.
"A good job at a reasonable price"
By lemmy, 23 February 2015
Read More
I was recommended to Baileys by a friend who used to be a Ford dealer. He had used this firm for his repairs. I had a scrape on the rear of my car and had been quoted £175 for it. Baileys said that they could do a cheap 'cover job' if I wished but a proper repair would be about £100 and that was what it cost. They gave me good advice and made it clear the choice was mine. The job was done quickly and the work itself was such that even the closest examination shows no sign that the area worked on had been damaged. This is the sort of company that I have always looked for but rarely find, just good old-fashioned friendly service and a willingness to accommodate the customer.
Other Good Garages near here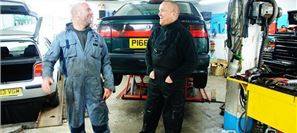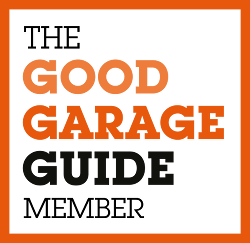 Joe's Repair Shop Surrey Saab Specialists, Epsom Downs
Read More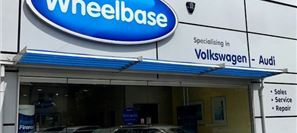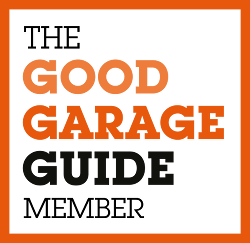 Wheelbase Garage
Read More
Service & Repair With Confidence