Highest Rated Garages: East Midlands
The East Midlands is home plenty of places to get your vehicle repaired, so we've set out to help make your choice easier. Here are our 10 best reader reviewed Good Garages.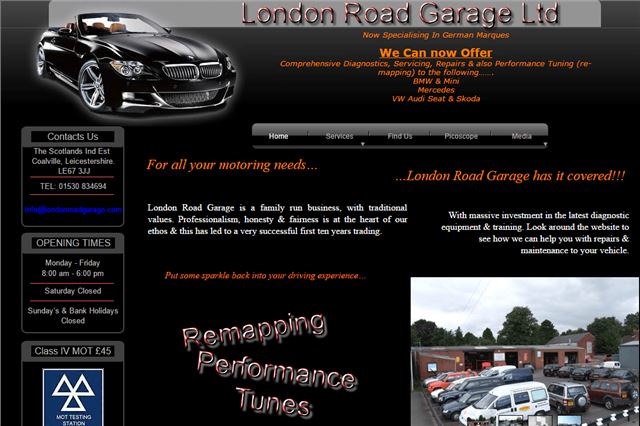 1


London Road Garage, Coalville
Offering "Friendly, honest service", this Leicestershire garage carries out regular maintenance and repairs. Customer reviews are all positive, with one visitor, Ashley Guy, claiming to have used the garage for more than 10 years. He says it is "the only garage I will use." This garage also landed itself a spot our Highest Rated Garages of the UK.
Comments
Service & Repair With Confidence