Highest Rated Garages: East Midlands
The East Midlands is home plenty of places to get your vehicle repaired, so we've set out to help make your choice easier. Here are our 10 best reader reviewed Good Garages.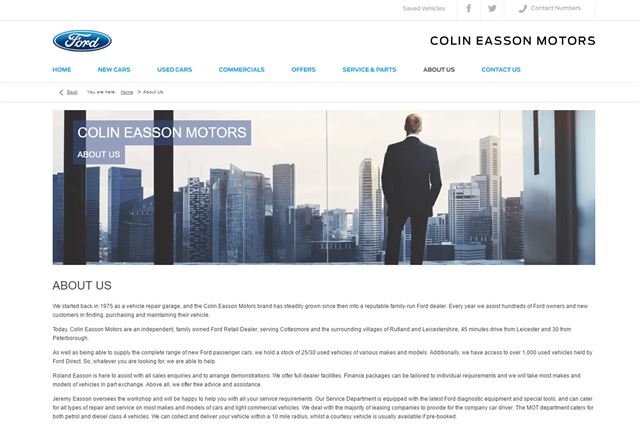 9


Colin Easson Motors, Oakham
This independent, family-run Ford dealer started in 1975 as a humble vehicle repair garage. As well as supplying new and used Ford vehicles to customers, Colin Easson Motors also MOTs and services most car manufacturers and models. One reader writes: "An excellent family run Ford franchise providing an efficient and competent personal service".
Comments
Service & Repair With Confidence