Highest Rated Garages: East Midlands
The East Midlands is home plenty of places to get your vehicle repaired, so we've set out to help make your choice easier. Here are our 10 best reader reviewed Good Garages.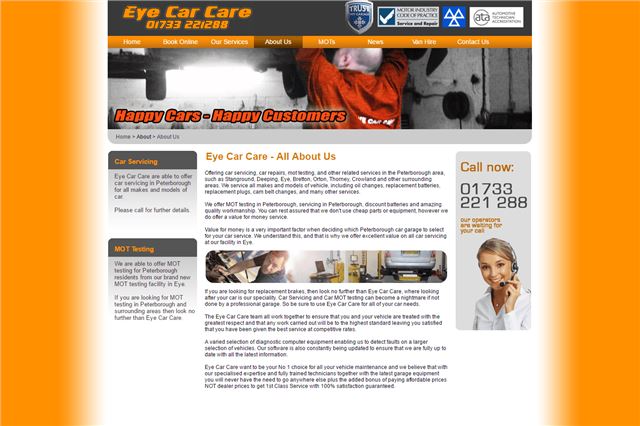 5


Eye Car Care, Peterborough
Eye Car Care offers MOTs and servicing to Peterborough and the surrounding areas. Their customer service and quality workmanship made them the "best garage in Peterborough" in one reader's eyes. 
Comments
Service & Repair With Confidence