Highest rated garages: North-East
Despite the fact Newcastle is the largest town in the North East there are more recommended garages in Hexham, a small market town to the West. Indeed, most of the top-rated garages in Northumberland are to the west of Newcastle, in smaller commuter towns. Click through the list below to see who readers trust with their cars.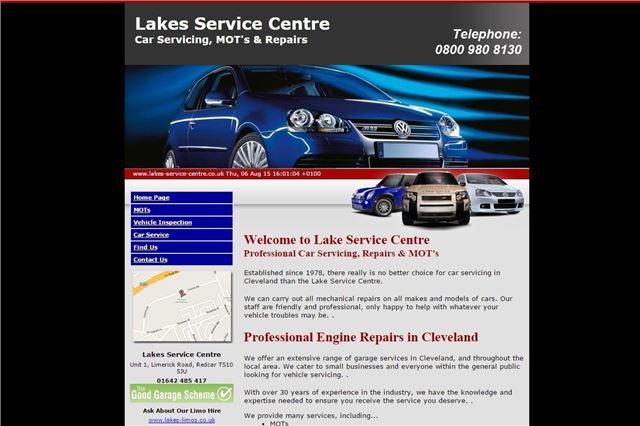 8


Lakes Service Centre, Redcar
A reader review explains: "I found this garage by chance while buying tyres from the same industrial estate, Jeff was recommended and I've never looked back. I've been a customer for approximately five years. My father, brother-in-law and friends are now loyal customers, we wouldn't dream of going anywhere else."
Comments
Service & Repair With Confidence