Highest rated garages: North-East
Despite the fact Newcastle is the largest town in the North East there are more recommended garages in Hexham, a small market town to the West. Indeed, most of the top-rated garages in Northumberland are to the west of Newcastle, in smaller commuter towns. Click through the list below to see who readers trust with their cars.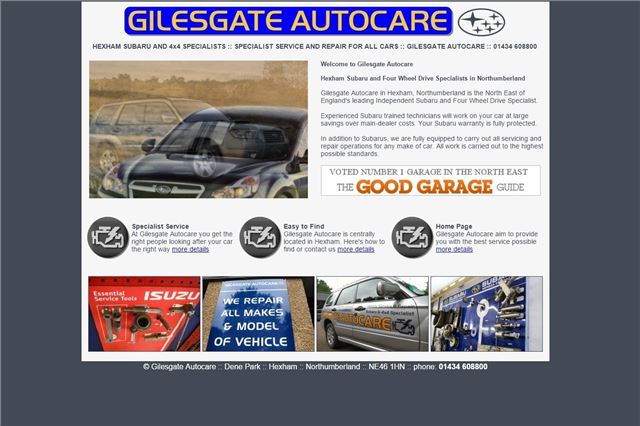 1


Gilesgate Autocare, Hexham
After the local Subaru dealership closed, two former service staff set up this garage in Hexham. It specialises in Subaru models and cares for customers the main dealer used to cater to, but the team is happy to work on other makes and models as well. Readers describe the garage as "better than first class."
Click here to see the Good Garage page
Comments
Service & Repair With Confidence