Highest rated garages: North-East
Despite the fact Newcastle is the largest town in the North East there are more recommended garages in Hexham, a small market town to the West. Indeed, most of the top-rated garages in Northumberland are to the west of Newcastle, in smaller commuter towns. Click through the list below to see who readers trust with their cars.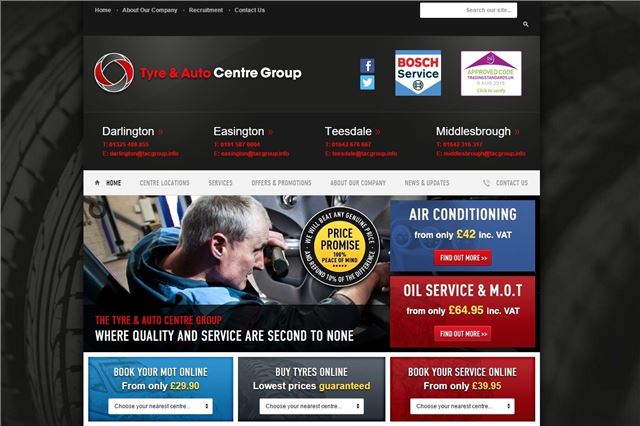 5


Teesdale Tyre and Auto Centre, Stockton
This family owned business undertakes MoT testing, tyre and exhaust replacements, servicing, alighnment, diagnostics and repairs. It guarantees to beat competitors on price and will deliver and collect vehicles from owners locally. Readers comment that the garage offers "fantastic service". 
Comments
Service & Repair With Confidence