Highest rated garages: North-East
Despite the fact Newcastle is the largest town in the North East there are more recommended garages in Hexham, a small market town to the West. Indeed, most of the top-rated garages in Northumberland are to the west of Newcastle, in smaller commuter towns. Click through the list below to see who readers trust with their cars.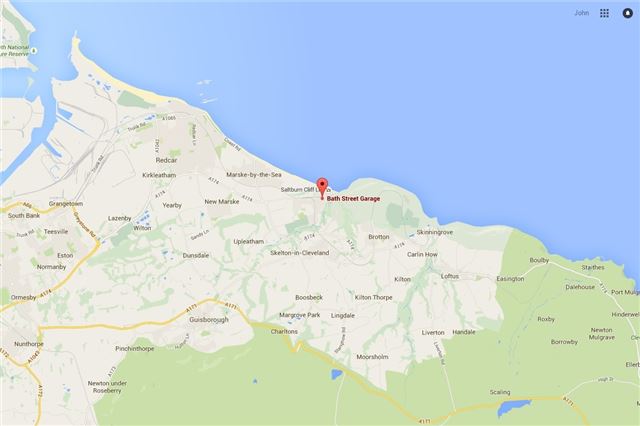 6


Bath Street Garage, Saltburn-by-the-Sea
This independent garage, based in the small seaside town of Saltburn, is described as "very popular in the area," and so it's best to book ahead for servicing and other work. The same reviewer explains that no car problem he has experienced yet has "...not been sorted and rectified by" the garage.
Click here to see the Good Garage page
Comments
Service & Repair With Confidence