Highest rated garages: North-East
Despite the fact Newcastle is the largest town in the North East there are more recommended garages in Hexham, a small market town to the West. Indeed, most of the top-rated garages in Northumberland are to the west of Newcastle, in smaller commuter towns. Click through the list below to see who readers trust with their cars.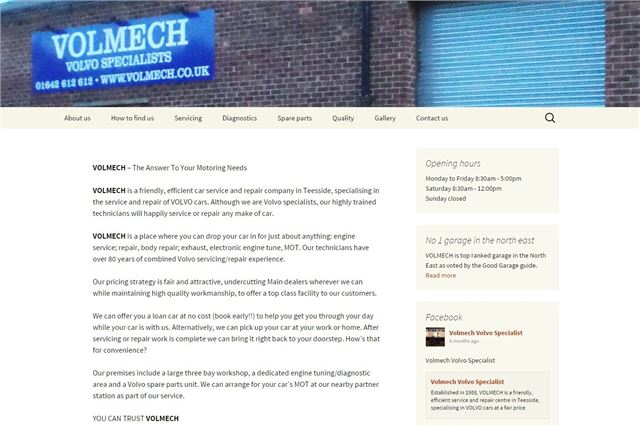 2


Volmech, Stockton-on-Tees
Based in Thornaby, Stockton-on-Tees, this garage specialises in Volvo cars. It is described by readers as having "unfailingly courteous and friendly" staff. For those who aren't experts, good news: "...they put up with all sorts of daft questions." Volmech will also service and maintain other makes and models.
Comments
Service & Repair With Confidence