Highest rated garages: North-East
Despite the fact Newcastle is the largest town in the North East there are more recommended garages in Hexham, a small market town to the West. Indeed, most of the top-rated garages in Northumberland are to the west of Newcastle, in smaller commuter towns. Click through the list below to see who readers trust with their cars.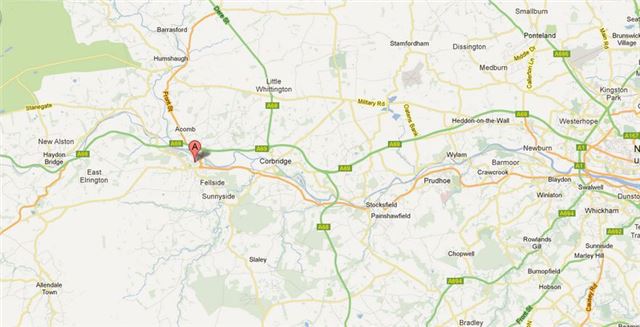 3


Haugh Lane Garage, Hexham
Hexham, a traditional Northumberland market town, seems to be the home to numerous happy Honest John readers. Despite the town's small size it's home to several well-rated Good Garages. This one, unusually, has numerous positive recommendations but no full reviews.
Comments
Service & Repair With Confidence