Highest rated garages: London
London is home to some of the highest rated garages in the UK, and among the top ten there are a couple of fairly unique specialists. We've listed the ten with the highest ratings below.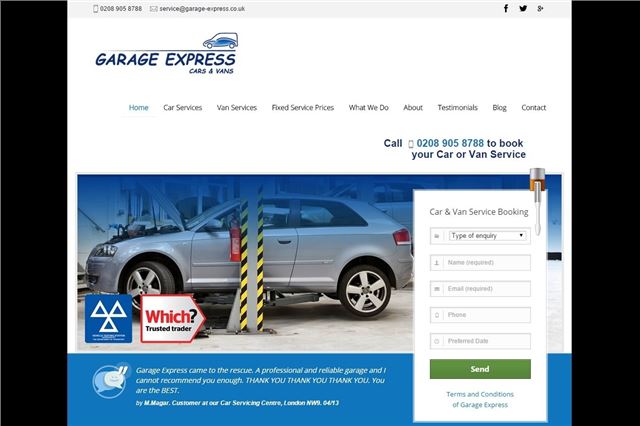 6


A user review says it better than we can: "They're definitely cheaper than going to a main dealer, considering you're getting dealer-level quality. They're very experienced and professional and you know when there's a problem with your car that you'll get an accurate diagnosis and a guarantee to back up the work." 
Comments
Service & Repair With Confidence