Highest rated garages: London
London is home to some of the highest rated garages in the UK, and among the top ten there are a couple of fairly unique specialists. We've listed the ten with the highest ratings below.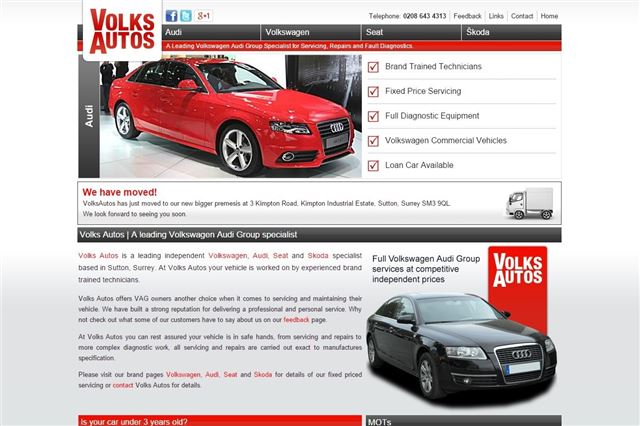 3


Volks Autos, Sutton
A Volkswagen group specialist, Volks Autos offers what a reader review calls "impeccable service" when it comes to maintenance and repairs. Technicians have been trained at Volkswagen Group main dealers, the company says "you can rest assured your vehicle is in safe hands, from servicing and repairs to more complex diagnostic work."
Comments
Service & Repair With Confidence