The MoT Files: Top 10 Cars from the 2000s
It's hardly a surprise to see cars that were launched in the later part of the 2000s performing well in this list of MoT performers. But some of the models may surprise you with only two cars from Japanese makes. It's a good indication of how these models will perform in years to come so for used buyers it can be a good gauge of durability.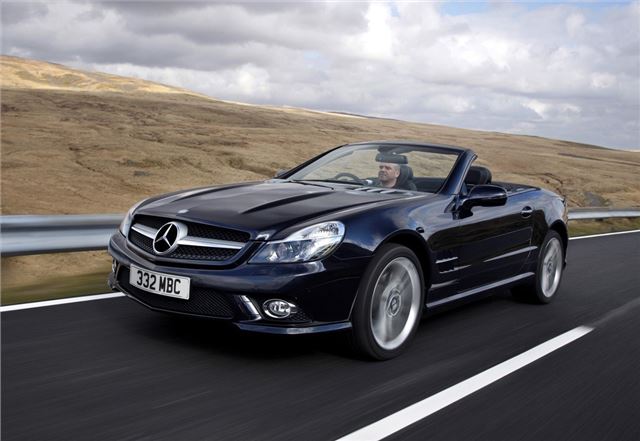 8


Mercedes-Benz SL 83% pass rate

If you want a big and comfortable open top cruiser then the Mercedes-Benz SL could perfectly fit the bill. It may not be the best handling coupe but it still has plenty of prestige and is a wonderful way to travel, especially when the top is down. As well as the standard models there are two high performance AMG versions, the top one boasting 630PS.
Comments
Service & Repair With Confidence