The MoT Files: Top 10 Cars from the 2000s
It's hardly a surprise to see cars that were launched in the later part of the 2000s performing well in this list of MoT performers. But some of the models may surprise you with only two cars from Japanese makes. It's a good indication of how these models will perform in years to come so for used buyers it can be a good gauge of durability.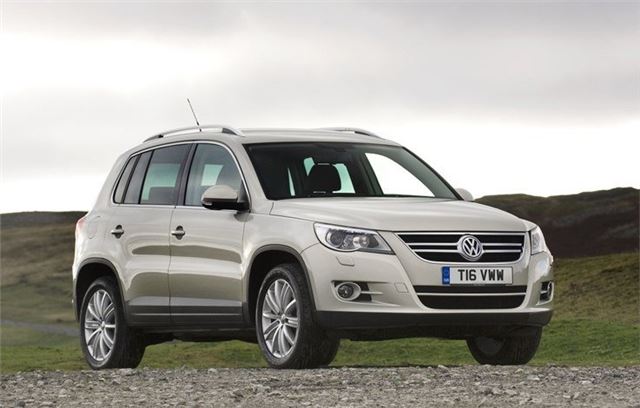 4


Volkswagen Tiguan - 85% pass rate

Volkswagen has a reputation for reliability and durability - a reputation which hasn't always been backed up by some of the MoT pass rate data. That said the Tiguan performs well with a pass rate of 85 per cent. It's a popular family car and although not the cheapest SUV around, does have a quality feel from behind the wheel.
Comments
Service & Repair With Confidence