The MoT Files: Top 10 Cars from the 2000s
It's hardly a surprise to see cars that were launched in the later part of the 2000s performing well in this list of MoT performers. But some of the models may surprise you with only two cars from Japanese makes. It's a good indication of how these models will perform in years to come so for used buyers it can be a good gauge of durability.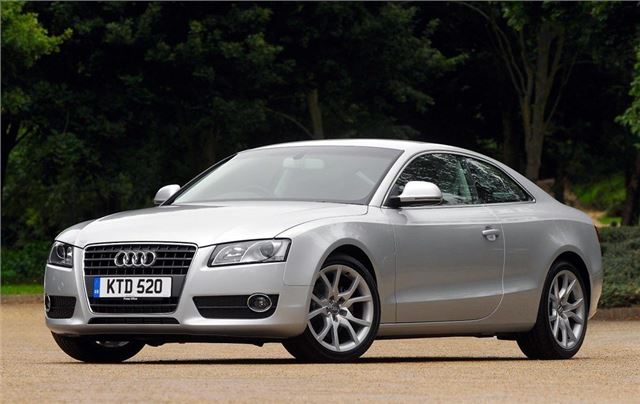 6


Audi A5 84% pass rate

In terms of desirability, the Audi A5 is right up there among the best coupes. In our opinion it's one of the best Audi designs and has an equally stylish interior. Add in some strong yet economical engines like the 2.0 TDI and it's no surprise that the A5 is popular with private buyers and company car drivers alike.
Comments
Service & Repair With Confidence