The MoT Files: Bottom 10 Cars from the 1990s
While many young drivers who have just passed their test might lust after a nice shiny new car, the reality is that cheap motoring is the only way they can get mobile, especially given the cost of insurance for newly qualified drivers.
The result is that many will be looking at older cars such as those registered in the 1990s, but which cars from this era are more likely to fail their MoT? Here we list the worse 10 performers from cars registered in the 1990s.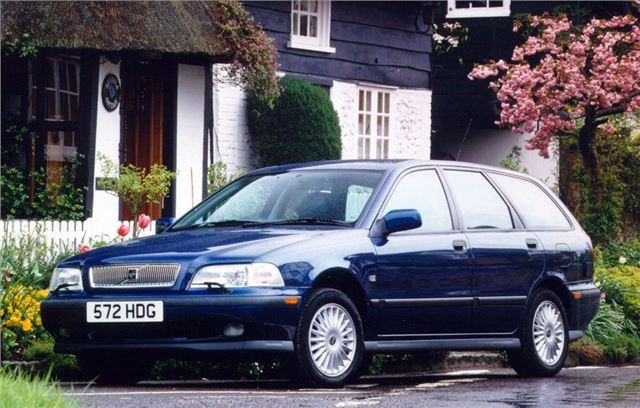 1


Volvo V40 39% pass rate

The V40 was a new breed of Volvo, ditching the traditional boxy shape for a more aerodynamic look. Built in the Netherlands it used the same platform as the slow-selling Mitsubishi Carisma but proved far more popular and was sold alongside the S40 saloon. Rear lights and brake servos seem to be the most common reason for an MoT failure.
Comments
Service & Repair With Confidence