The MoT Files: The top 10 performing fleet cars
According to data from the Department for Transport's National Travel Survey, a company car will cover around 19,400 miles a year, with most approach the 60,000 barrier by the time the first MoT test is due.
However, with the recession still fresh in the minds of fleet managers, more and more firms are keeping their cars for longer, which makes MoT performance an all important factor when it comes to choosing which cars make it to those fleet lists. We've crunched the data in the MoT Files to find the top 10 performing fleet cars. What's more, we have also contrasted the numbers with the SMMT's data 2010 fleet registrations to get an in-depth view of how the UK's big selling cars perform when it comes to the first MoT.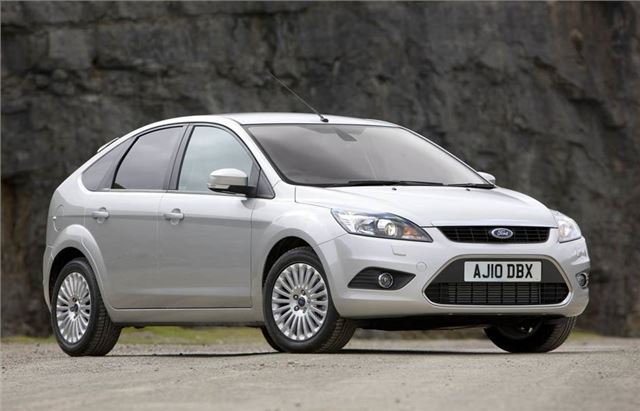 9


Ford Focus 81% pass rate
The Ford Focus was the UK's second best-selling fleet car in 2010 with 53,738 registrations, but it only sits ninth in our top 10 due to a number of MoT issues with power steering, headlamps and trailing arms. As with a number of cars in our top 10, the 2010 results are based on the previous generation Focus (2008 – 2011) and do not apply to the current model.  
Comments
Service & Repair With Confidence