The MoT Files: The first MoT - bottom 10 manufacturers
Contrary to popular belief, buying a new car doesn't necessary mean years of trouble free motoring. Indeed, analysis of VOSA records show that only 80 per cent of cars (registered in 2010) passed their first MoT, with thousands of motorists left to pick up the bill with many warranties running out after three years.
Here we reveal the worst offenders when it comes to manufacturers failing the first MoT. Not only does this list show the UK's poorest performers, but it also shows which cars are more likely to fail once that all important (three year) warranty expires.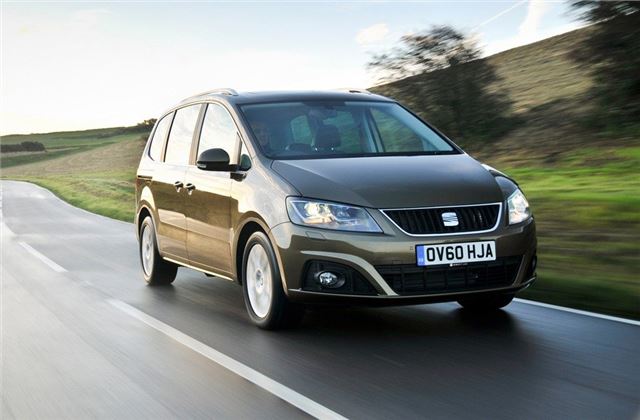 5


Two years ago SEAT was the tenth best manufacture in the UK for the first MoT, but now it has slipped into the bottom 10 with a 79 per cent pass rate. One of the big contributors to this demise is the Alhambra, which has a pass rate of just 72 per cent when it comes to the first roadworthiness test. Other low rates in the manufacturer's portfolio include two of its biggest sellers, with the Leon SC (80 per cent) and the Ibiza (77 per cent) with both displaying disappointing results. 
Comments
Service & Repair With Confidence