The MoT Files: The 10 worst manufacturers
The bottom 10 manufacturers is one of the most important lists in the MoT Files, because it outlines the worst fail rates for all manufacturers for all years (1980-2013).
It's important to bear in mind that there are a number of 'zombie manufacturers' in this list, with the cars continuing even though the companies have long since died. However, this note aside, the majority of firms in the bottom 10 are still very much alive and some of the results surround some of the UK's most popular cars.
Click through the gallery below to discover the 10 worst manufacturers for passing the MoT.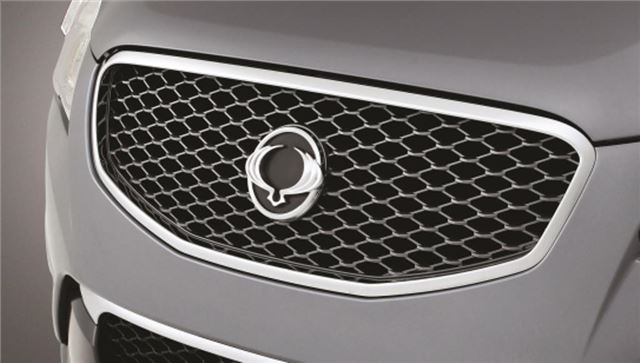 9


SsangYong 57% pass rate 
SsangYong might be one of the lowest volume sellers in the UK, but it's a big player when it comes to failing the MoT, with a pass rate of just 57%. Electrical equipment, brakes and steering faults are all big failures for SsangYong, although it performs well for safety items such as seat belts and restraint systems. 
Click here to see SsangYong's MoT Files
Comments
Service & Repair With Confidence