The MoT Files: Bottom 10 Cars from the 2000s
The 2000s may not seem that long ago but our list of the 10 cars most likely to fail the MoT shows that there are plenty of hangovers from the 1990s with models that were only on sale for a short time in the new millennium before being replaced - the Ford Escort being a prime example. As with the rest of our lists we've set a minimum limit of 5000 MoT tests to show a more realistic picture and to eliminate very niche makes and models.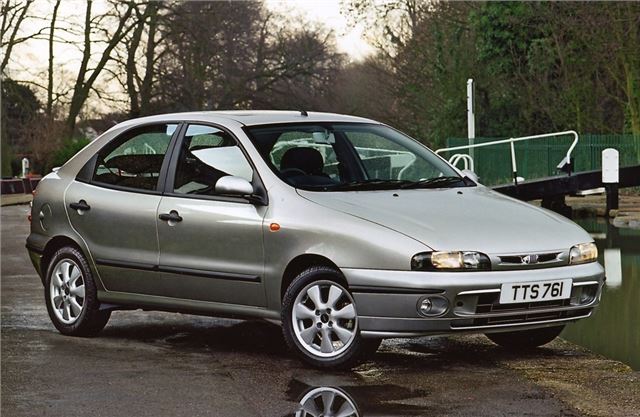 1


Fiat Brava 37% pass rate

The Brava was only on sale in the UK for a few years in the 2000s before being replaced by the disastrous Stilo. The Brava was the more popular five-door version of Fiat's hatchback with the three-door model called Bravo. It never felt the most solid of cars and had a catalogue of problems throughout its lifetime. When it comes to MoT failures brakes problems and shock absorbers are the worse offenders.
Comments
Service & Repair With Confidence