Halfords service costs and plans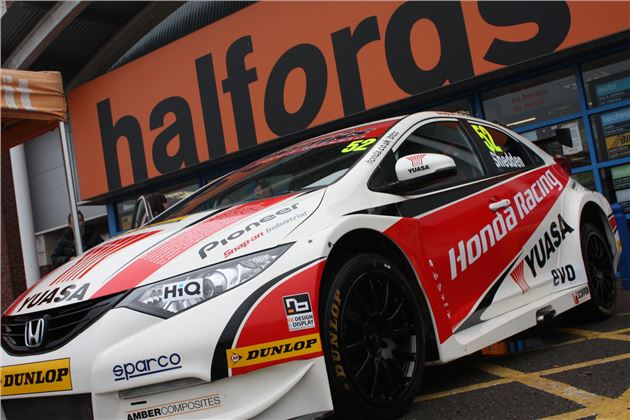 How much does a car service at Halfords cost?
Need your car serviced and considering a visit to high-street favourite Halfords? Here's what you need to know.
Does my car need a service?
You may have no idea what is involved when it comes to getting your car serviced, but everyone should know how important it is. A car that isn't afforded regular maintenance is more likely to break down, less likely to pass an MOT and may even use more fuel and therefore cost more money to run, so ignore the service schedule at your peril.
If you don't know what you're looking for when seeking out a car service provider the reassurance of a well-known name like Halfords can be a great help. To make life even easier, Halfords Service Centres have a range of service plans that clearly explain what work is carried out, when it is required and how much it costs.
What kinds of service do Halfords offer?
Halfords Service Centres offer three main types of service: an interim service, a full service and a major service. Each of these can also be bundled in with an MoT at a discounted price and you also have the option of adding on a Premium Service Upgrade where an internal engine cleaner is used and it is refilled with premium Mobil oil. Halfords recommends the full service is carried out every 12 months or 12,000 miles and the major service every 24 months or 24,000 miles, which is broadly in line with the majority of manufacturer recommendations. The interim service is designed for drivers who cover more than 2,000 miles a month and is recommended six months after the previous larger service.
What do I get with a Halfords service?
Each of the service options has a number of elements that are included, whether that is a simple check for safety and functionality or replacement. The interim service has 49 service points across the car and includes top-ups where required for coolant, clutch fluid, power steering, brake fluid and windscreen washer as well as an oil and filter replacement.
The full and major services include the same points and more to bring the total to 76 service points with more detailed checks on the engine and ancillaries, fuel system, gearbox and electrics. More items are replaced or lubricated on these services too such as the engine air filter, suspension and steering grease points and gearbox fluids; where the major service differs most significantly is that it includes a bleeding and replacement of the brake fluid and a replacement of the cabin air filter.
What service plans does Halfords offer?
If you want to spread the cost of servicing into a montly payment Halfords offer a flexible service plan which also includes your annual MoT. Available over two or three-year periods the cost depends on which plan you choose and the engine size of your vehicle, costing from £13.99 per month for a three-year plan for a car under 1349cc up to £20.99 for a two-year plan on a car over 3500cc. The cost is fixed even if the price of services change, can be cancelled at any time and includes a full and a major service in the two-year plan and two full services and a major service in the three-year plan.
If you plan to get your car serviced and MoT tested at Halfords in the longer term and like the idea of spreading the cost then the service plan makes good sense. There is an added bonus in that the service costs are discounted compared to walk-in prices plus there are further discounts on wheel alignment, repairs, fuel and air conditioning services too.
 See also:  Are Car Service Plans Worth It?
Ask HJ
Should I buy a lead acid or calcium battery?
I have a 1999 Morgan +4. Should I buy a lead acid or a calcium battery? My last battery was a Halfords lead acid and lasted seven years.
Despite the name, a 'calcium' battery is still a lead acid battery - it just means antimony in the plates of the battery has been replaced by calcium. This means it's more resistant to corrosion but it does require a higher charge voltage than conventional batteries. Personally, I'm a big fan of keeping it old school and seven years from a non-premium battery on a car that probably covers 5000 miles a year is pretty good. If you're having battery issues then choose the largest battery that will fit in the car with the highest amount of cold cranking amps. Or get the multimeter out and look for electrical leaks. Mike Powell, from the Morgan Sports Car Club, added that: 'Some 4/4's have the battery exposed to the elements under the rear floor so maybe a sealed, maintenance free or gel type would be preferable, but they are more expensive than conventional types and may require a special smart charger.'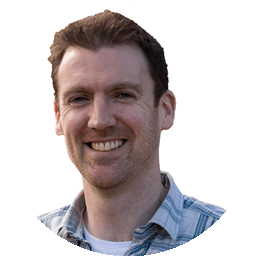 More Questions
Save 12% on GAP Insurance
Use HJ21 to save on an ALA policy
See offer
Service & Repair With Confidence