Approved dealerships vs independent garages, which is better for a car service?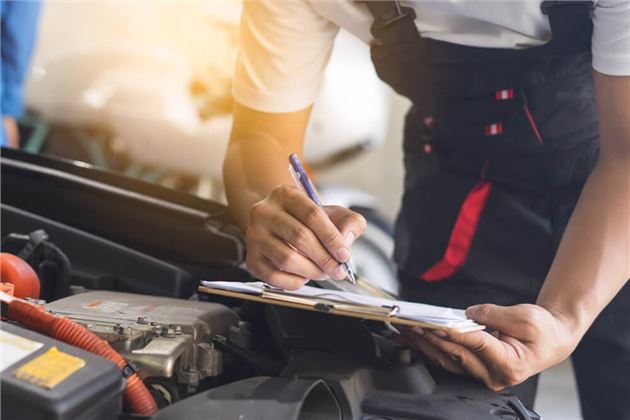 Assuming you have free choice where your car is serviced and you aren't restricted by the terms and conditions in a personal contract purchase (PCP) or other finance arrangement, then how do you decide whether to use an independent garage or a main dealer?
In this guide we run through the pros and cons of each to help you decide which will suit you best. 
Servicing a car at a main dealer
There are about 4,400 car and commercial franchised dealers in the UK who will be expected to meet certain standards set by the manufacturers they represent. About 85 per cent of them are also members of the National Franchised Dealer Association (NFDA).
Sue Robinson, chief executive of the NFDA, says that consumers see franchised dealers as the "safest option" in aftersales. Let's look at why that is. 
The pros
If you send your car to a main dealer you can be assured that they have specialist knowledge of specific brands and the types of work required, and that they have invested heavily  in technical equipment and staff training.
If your car is still in its warranty period you also have peace of mind that a main dealer will use genuine manufacturer-approved parts and fluids, which is important to preserve the car's warranty and protect its resale value. 
If your car experiences a serious fault outside of its manufacturer warranty period then the dealer and/or manufacturer may be more willing to make a 'goodwill' payment contribution towards the cost of repair. In some cases, this contribution will cover 80 or 90 per cent of the entire repair. 
It is generally accepted that a dealer-stamped service history is more desirable on the used car market, particularly for premium brands.
Simon Harris, head of valuations at UK Vehicle Data, says: "Car owners might find the difference in resale value between a premium badge vehicle that has been maintained within the franchised dealer network for its first three years and one that has been serviced by independent workshops, could run into thousands of pounds."
However, he adds that if a car has not been serviced according to its schedule or is missing a stamp or too, the impact on value would be "much greater".
(For more on this topic see our guide: Will a dealer service history increase the value of my car?)
Additional benefits from using a main dealer include free health checks and a free car wash and vacuum as part of the deal. Premium carmakers, like Audi and BMW, may also send you a walkthrough video with a technician explaining what work has been carried out and what else may need addressing. 
They may carry out non-essential recall/software upgrades, especially for battery electric vehicles, plug-in hybrid electric vehicles and hybrid vehicles, according to Jeremy Yea, senior valuations editor at car pricing business Cap HPI. 
An independent may not be able to offer some of these services, in his view. 
The cons 
The benefits above, arguably, come at a price and the most obvious disadvantage of using a main dealer is that it could cost you significantly more than using an independent garage.
However, the NFDA's Robinson says that the investment dealers make in equipment and training are the reasons why franchised dealers charge a higher labour rate and that the overall cost is often the same as independent garages as independents can take longer to carry out certain work. 
The other potential disadvantage of using a franchised dealer is that you may receive a less personal service. However, while you may only deal with the service desk rather than the business owner you may enjoy other customer service benefits such as free Wi-Fi and tea or coffee in a clean, modern waiting area of a showroom.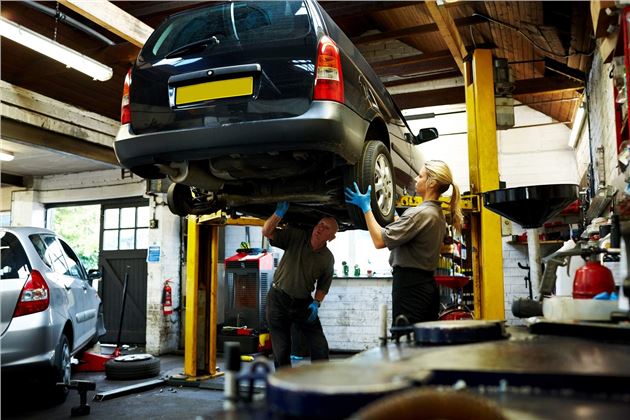 Servicing a car at an independent garage
There are more 20,000 independent garages and while not all are reputable, many are members of Good Garage Guide schemes and/or independent trade organisations that will require the business to sign up to a code of conduct and have a clear mediation process if something goes wrong. 
The pros
As we suggested earlier in this guide, you could make significant cost savings by using an independent garage to service your car. 
A survey of 6,000 UK garages by automotive service and repair start-up motoreasy in 2017 found franchised dealers had an average labour rate of £99 compared with an average of £56 for independent garages.
The Independent Garage Association suggests an even bigger price gap. Its 2020 labour rate study found the average hourly rate charged by independent garages was £47.47.
Independent garages are usually cheaper because they don't have to cover the outlay of large premises or flashy showrooms. They also have access to spare parts from third-party suppliers, which will not usually be stocked by an approved dealer and will be more suitable for older vehicles that are out of warranty. 
Your local independent garage will also be able to source independent specialists who may offer to repair costly parts and car systems rather than insist on a complete replacement. 
The caveat to using an independent garage is that to protect that car's warranty you must make sure they service or repair the vehicle in accordance with the manufacturer's standards and only use manufacturer-approved parts and fluids. This must be documented on an itemised invoice. 
Aside from potential cost savings, the other main benefit of using an independent garage is a more personal service as they are often family-owned and run, if you a dealing with a small, local independent garage rather than a network. This means that if any issues do arise you can quickly deal directly with the owner of the business. 
By taking your car to a local, independent garage you are also helping to support your local economy, sustain local careers and create careers for future generations, according to Trust My Garage, the Independent Garage Association's nationally recognised customer assurance scheme. 
The cons 
Some independent garages may not have the technical capabilities or the same level of equipment as franchised dealers. 
There is also a risk that your car may miss out on important updates and software upgrades (which are usually applied by the dealer at the annual service). 
If any issues arise with your car outside the manufacturer warranty period, you may find that a dealer is less inclined to provide free assistance if they have not been servicing the car during the warranty period. 
Ask HJ
Should I use an independent garage to service my car?
I purchased a 2018 Toyota Auris last year - just over three years old. The main dealers I purchased from have called me to book it in for service and MoT. Apparently, this is a major service, and will cost £340 plus MoT on top, so around £400 - eye watering! I called an alternative family operated established garage for a comparative price and the major service was £165, and they'd do a reduced price MoT if I serviced it there. I bought the car at 49,073 miles and it has now done 53,500 approx, so only 4,500 miles over the last year. When I challenged the price, and told them of the alternative, he said that spark plugs alone cost £50, and that for that price, I could not expect the other garage to do as proficient a job as the main dealer would. There are some issues with damp/condensation inside the vehicle, and in a headlight unit as well, and tracking/pull/alignment so I might need these things done under warranty. I feel obliged to go there, so I can hope to maintain the goodwill for sorting these issues out. I would greatly value some opinions on what I should do please, including whether I invalidate my Toyota warranty/or should worry about loss of goodwill from the main dealer if I go to the alternative (non-main dealer) garage for servicing?
You can have the car serviced outside of the dealer network and maintain the warranty. However, the independent garage must service the car in accordance with Toyota's service schedule and use approved parts and fluids - this must all be shown on an itemised invoice. If you keep the car within the Toyota dealer network you may qualify for the Relax service-activated warranty, which will continue until the vehicle reaches 10-years of age or 100,000 miles, whichever comes first.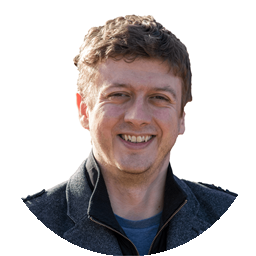 More Questions
Save money on tyres
Service & Repair With Confidence