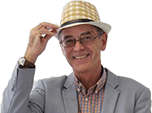 Where can I buy tyres online?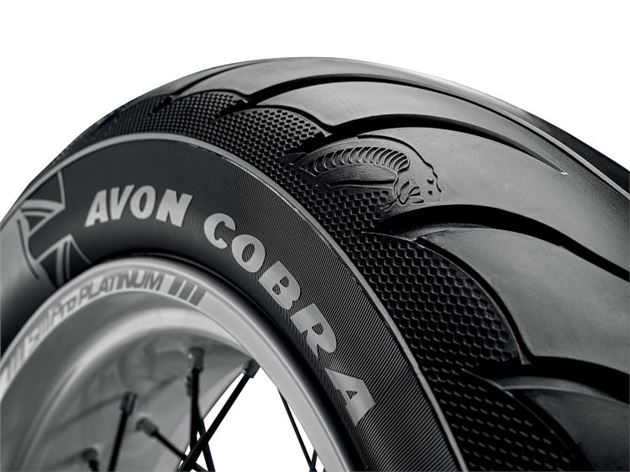 If you're in need of new tyres it makes sense to shop around. We show you how to search out the right tyres at the best prices online.
Purchasing new parts for your car is rarely an enjoyable exercise and tyres in particular can be a genuine headache, with a huge variety of retailers, brands and types of tyre to choose from. It need not be a nightmare however, and with a small amount of research and a little searching you can set yourself up with some new tyres at a bargain price.
Where can I buy tyres online?
Many of the traditional high street tyre retailers now have an online presence, so you can visit firms such as KwikFit*, ATSEuromaster*, Halfords Autocentres and National Tyres* and find the tyre you want as well as organise fitment, and in some cases arrange for the tyres to be fitted at your home or workplace.
In addition, the online-only tyre retailers who can either deliver the tyres to an address of your choice for fitment elsewhere or also quote for a mobile fitment service. Retailers such as Blackcircles.com*, Tyre-shopper.co.uk* and Tyresonthedrive.com* all offer a wide choice of tyres and fitment options.
It is also possible to buy tyres from online auction sites but it is important to check whether the tyres are new or part-worn and whether the seller is a licenced retailer or individual. You should also note that most high-street tyre retailers will not fit a used tyre, and some will not fit any tyres that have been purchased from a third party - you should find a garage that will fit the tyres for you before making a purchase.
How much do new tyres cost?
The price of a new tyre depends on several factors; the dimensions and speed rating of the tyre, the type of tyre - summer tyres tend to be cheaper than all-season, winter or high performance tyres - and the brand of tyre. A tyre of the same size, speed and load rating can vary significantly in cost between a budget version and one from the well-known tyre brands. For comparison purposes we price checked a common tyre size for budget and premium makes including fitment. 
* Sometimes we show a link with a * next to it. It means that it is an affiliate link and as a result helps HonestJohn.co.uk stay free to use. It's tracked to us and if you go through it, it can sometimes result in a payment or benefit to the site.
Service & Repair With Confidence