Highest rated garages: South-East
The South-East of England is home to some of the most recommended garages in the whole of the UK. We've listed the ten most well-received garages in the South-East below. There is a separate page for London garages.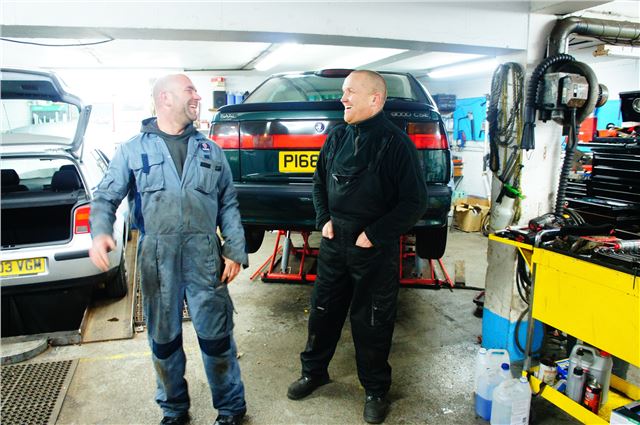 1


Surrey Saab Specialists/Joe's Repair Shop
Formerly a mobile Saab repair expert, Joe has now opened a dedicated premises and he works on all makes and models, offering repair work and maintenance, as well as replacement tyres. Saabs are still a speciality, however, and Joe has a long background solving problems with the Swedish cars.
Comments
Service & Repair With Confidence