Good Garage Guide: Highest rated garages in Scotland
With towns and villages scattered far and wild it might be difficult to find a perfect garage nearby in Scotland, but there are plenty to choose from in larger towns, so we've rounded up the ten mostly recommended garages in Scotland, whether in towns or small villages.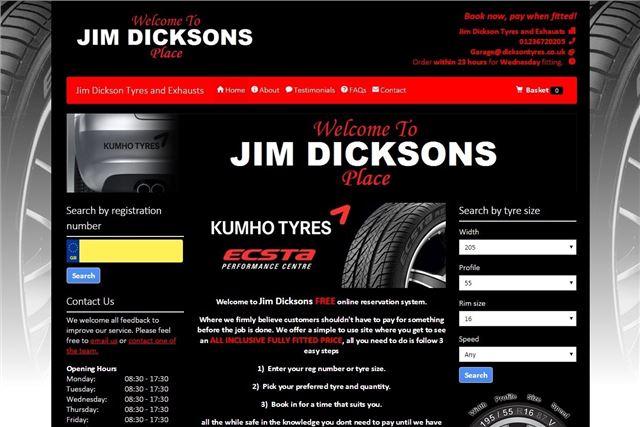 9


Jim Dickson, Cumbernauld
Specialising in tyres, this garage also carries out routine servicing and maintenance. It has receieved numerous positive reviews, particularly regarding tyre pricing and fitting, but does not appear higher in the list thanks to a solitary poor review of servicing work - though that reviewer does still praise the garage for its tyre fitting. 
Comments
Service & Repair With Confidence