Good Garage Guide: Highest rated garages in Scotland
With towns and villages scattered far and wild it might be difficult to find a perfect garage nearby in Scotland, but there are plenty to choose from in larger towns, so we've rounded up the ten mostly recommended garages in Scotland, whether in towns or small villages.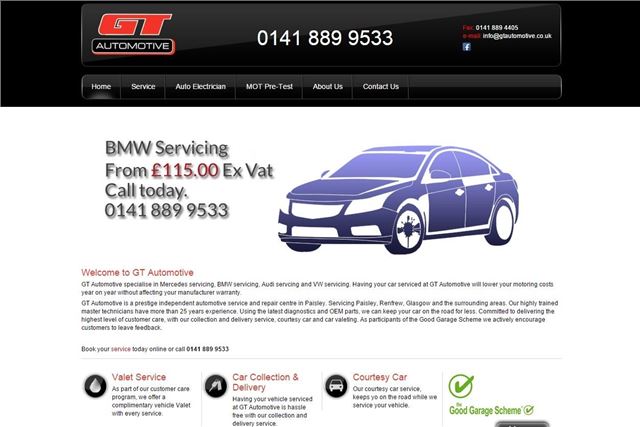 5


GT Automotive, Paisley
This independent garage specialises in prestige German brands - BMW, Mercedes-Benz, Volkwagen and Audi. Customers remark that the service is great: "I know that I can trust these guys to do the work that needs doing, I can trust them to give an honest opinion on if there is additional work to be done. " said one reviewer. 
Comments
Service & Repair With Confidence