Top 10: The most common MoT failure points
There are few less satisfying elements to car ownership than failing your MoT test. If your car is properly maintained and in good condition, the current MoT shouldn't pose too many problems. But sometimes all it takes is a little neglect, or lack of preparation, to see your pride and joy fall at the first hurdle.
And taking a look at the top 10 reasons for failing the MoT test, many, many of those failed MoT tests are eminently avoidable. Not only that, but they are cheaply and easily fixed. Take five minutes out to read the failure list, and ask yourself this - when did you last make the basic checks to avoid these failure points? If it was more than a couple of weeks ago, you know what to do.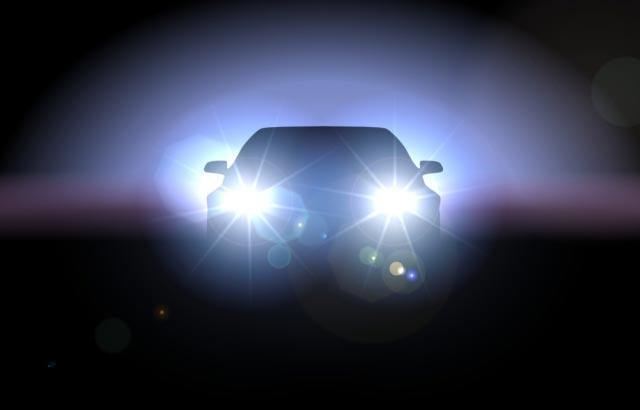 1


Vehicle - Lamps, Reflectors and Electrical Equipment - Headlamp aim
17% failure rate
Ever been driving along at night, and found yourself blinded by an oncoming car that's not on main beams? Then you'll know the inconvenience and potential safety implications of badly-adjusted headlamps. And as you can see, it's the biggest failure of all in the MoT test. Luckily, any competent mechanic can reset this in a matter of moments. Assuming none of the mounts or brackets are broken.
Comments
Related Articles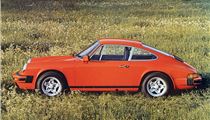 The MoT Files: Top 10 1980s cars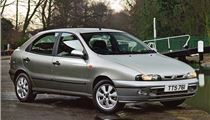 The MoT Files: Bottom 10 Cars from the 2000s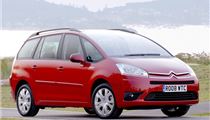 The MoT Files: The first MoT - bottom 10 cars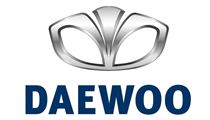 The MoT Files: The 10 worst manufacturers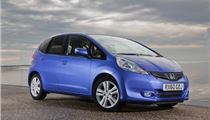 The MoT Files: The first MoT - top 10 manufacturers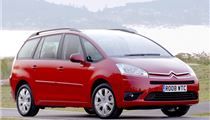 The MoT Files: The first MoT - bottom 10 manufacturers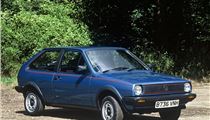 The MoT Files: Bottom 10 1980s cars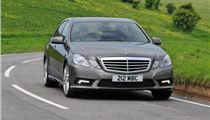 The MoT Files: The top 10 performing fleet cars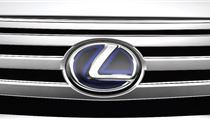 The MoT Files: The 10 best manufacturers