MoT Files: Ten best postcode areas
One of the most surprising aspects to come out of The MoT Files is the amount of regional variations. You wouldn't have thought that the MoT test (and whether you pass or fail) would vary that much - but it does. Coastal and rural areas, with poorer roads and harsher weather, tend to have lower pass rates than more built up areas - see the list below for the ten worst postcode areas.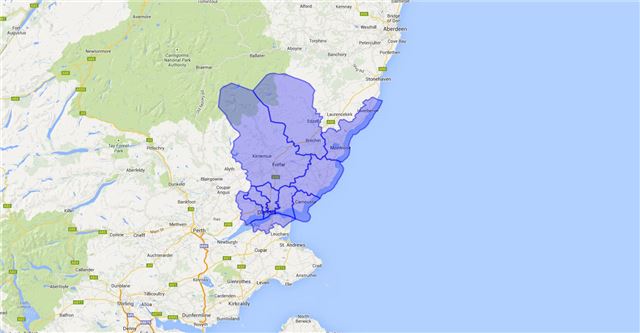 1


Dundee has the lowest pass rate of any postcode area, coming in 11% short of the national average. The DD postcode covers a huge area of Scotland, where tight, potholed rural roads take their toll on suspension and wheels. Winter is colder, too, meaning a higher chance of corrosion from salted roads.
Furthermore, people who live in rural areas have to drive further to reach amenties, meaning higher annual mileages and more wear and tear. 
Comments
Service & Repair With Confidence