The MoT Files: The first MoT - top 10 manufacturers
Manufacturer pass rates for the first MoT provide a superb insight into how new cars cope with the grain and strain of modern life.
For many new cars, the MoT will be the first time an expert has tested the roadworthiness aspects and exhaust emissions required by UK law. Arguably one of the most important lists in the MoT Files and the data here shows the 10 best manufacturers when it comes to 2010 registered cars passing the MoT at the first time of asking.
To get a better impression of how mainstream manufacturers perform we have based our rested on 5000 MoT tests or more to exclude unaffordable or niche brands.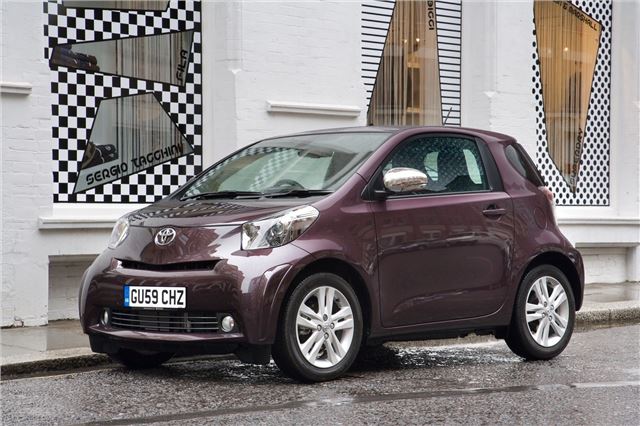 2


Another manufacturer flying the reliability flag for Japan's car industry is Toyota. According to the MoT Files, Toyota scored an impressive 86 per cent for its 2010 registered cars passing the MoT, with the (pictured) IQ (92 per cent) and Yaris (90 per cent) being the best two performers.
Comments
Service & Repair With Confidence