The MoT Files: The 10 manufacturers with the lowest pass rate
According to the Driver and Vehicle Standards Agency (DVSA) these are the 10 carmakers that are most-likely to fail the annual MoT. Dig into the data and you'll see that some of these carmakers have long since died, but their cars are still on the road and in huge numbers.  
Click through the gallery below to discover the 10 worst manufacturers for passing the MoT.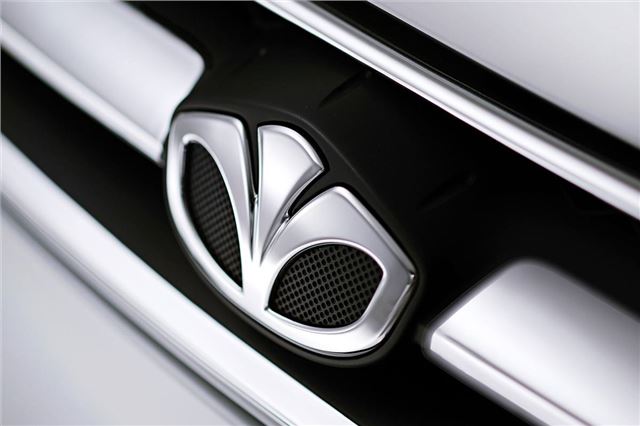 1


Daewoo – 44.5% pass rate
Daewoo Motors hasn't produced a car for the UK market since 2004, but there are still 30,000 left on the road. As you might expect, the condition of these are rather poor. In fact, the 44.5 per cent pass rate is the lowest of any mainstream manufacturer in the UK and roughly one quarter of all Daewoos will fail the MoT due to lighting and electrical problems, while suspension and braking problems are also common.  
Click to see Daewoo's MoT Files

Comments
Related Articles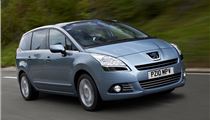 The MoT Files: The first MoT - bottom 10 cars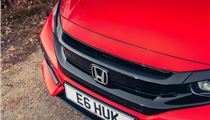 The MoT Files: The first MoT - top 10 manufacturers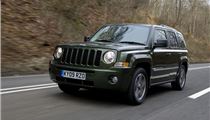 The MoT Files: £10,000 cars with the worst MoT pass rates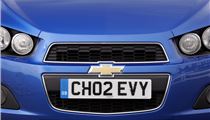 The MoT Files: The first MoT - bottom 10 manufacturers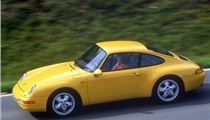 The MoT Files: Top 10 Cars from the 1990s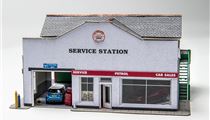 The MoT Files: Top 10 tips for passing your MoT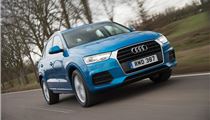 The MoT Files: Top 20 cars for passing the MoT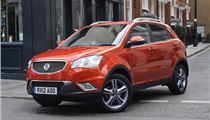 The MoT Files: 10 SUVs with the lowest MoT pass rate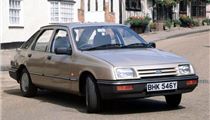 The MoT Files: Top 10 Cars from the 1980s