Who in Leicester can replace my Peugeot 306's off-side driveshaft?
I can't believe that my 2001 immaculate Peugeot 306 is in need of an o/s driveshaft. The car has only done 52,000 miles and I'm the second owner. It's not fair. Can anyone recommend a good garage located in Leicester who can replace the drive shaft? To save money, I'm thinking of buying the part from the web and asking the garage for their labour. How much should I expect to pay a garage for the work?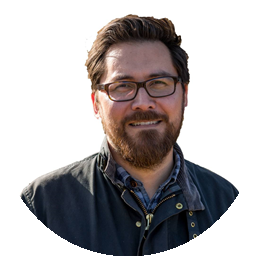 If you're after a recommended garage in the Leicester area then check our Good Garage Guide here:
honestjohn.co.uk/directory/
In terms of cost, the only way will be to get a few quotes from local garages and then go with the best value option.
Answered by
David Ross
on
Service & Repair With Confidence