When should I change the cam belt on my Volkswagen Golf 1.4 TSI?
I have just bought an immaculate, used Volkswagen Golf Estate 1.4 TSI SE from a main dealer. The car is a 2017 model with 39,800 miles on the clock and a full dealer service record. Question: does this have a cam belt or cam chain? If the former, when should the belt be changed?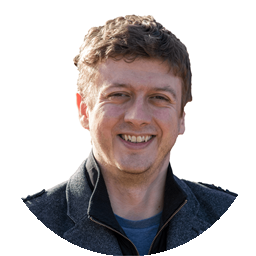 The 1.4 TSI engine uses a timing belt. From memory, it's described as a 'long life' belt that should last around 100,000 miles....but I'd suggest changing the belt, pulley and water pump every 5 years or 60,000 miles (whichever comes first). Most cam belt problems we hear about occur between 60-100k and/or 5+ years.
Answered by
Dan Powell
on
Service & Repair With Confidence