When should I replace the cam belt on my Volkswagen Golf?
When would the timing belt need changing on a 2013 Volkswagen Golf (mk7) 1.6 TDI with 65,000 on the clock?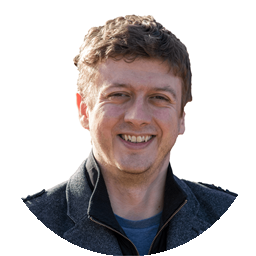 As a general rule, I recommend changing the cam belt, tensioner and water pump every five years or 50,000 miles (whichever comes first). The manufacturer recommendations may encourage you to wait until the belt passes 100,000 miles, but it's important to note that neither Volkswagen or the belt manufacturer will pay for your engine repairs if the cam belt fails.
Answered by
Dan Powell
on
Service & Repair With Confidence