Can I use an independent garage for my car's first service?
I have a Kia Rio GT Line, which is due for its first service. I would like to hear your thoughts on whether I should go to the main dealer, which is quite a long way from my house, or my local garage (just down the road) which I 100% trust. Thank you.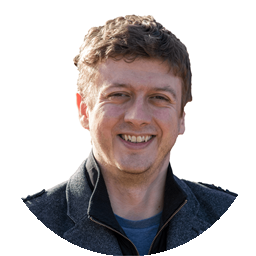 You can use your local garage, but they must use approved parts and fluids to maintain Kia's seven-year warranty. The garage will need to prove it has carried out the service to the required standard by providing an itemised invoice. If you do decide to use an independent garage, it's also important to note that your car may miss out on important mechanical and software updates (which are sometimes applied as part of the car's dealer service).
Answered by
Dan Powell
on
Service & Repair With Confidence