Highest rated garages in the UK
Looking for someone to repair your car, but unsure of who to trust? These are the highest rated garages in the whole of the UK, based on reader ratings and reviews. Click through below to see who is the best of the best.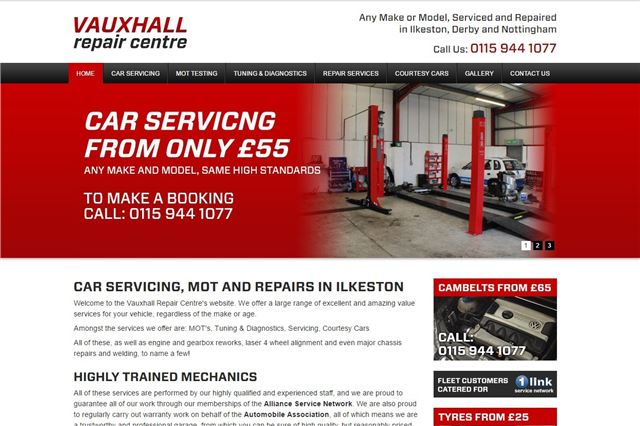 10


Vauxhall Repair Centre, Ilkeston
Rated number two for the East Midlands, Vauxhall Repair Centre offers servicing and maintenance for all makes and models, as well as repair work. The expertly trained team ensure that for a small cost, long term costs and issues can be avoided. Reader reviews say "excellent service always guaranteed" and "the best and most trustworthy place to take your car."
Comments
Service & Repair With Confidence