The MoT Files: The first MoT - bottom 10 manufacturers
The first MoT should – in theory – provide a glowing endorsement that your three-year-old car is safe and legal for another year on the road. However, while most sail through this test with ease, others fail and require a fair bit of time (and money) to put right.
We've crunched Government data to reveal the manufacturers that struggle the most at the first MoT at three years. These pass rates are based on 2013 cars that went through the MoT system in 2016.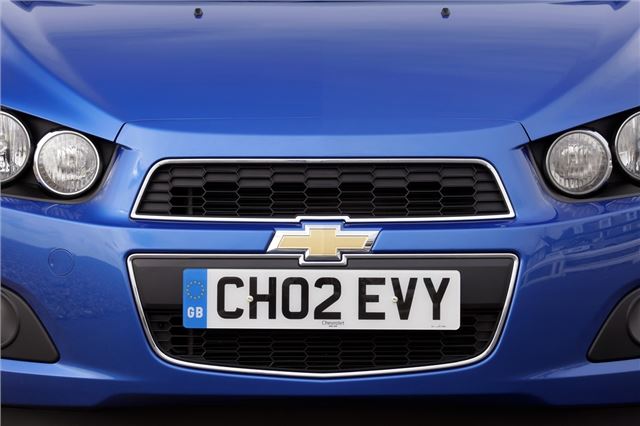 1


Chevrolet - 78.2% pass rate
Chevrolet may be no more in the UK, having been pulled by parent company GM in 2015 - but it has at least left a legacy, albeit an unwanted one. The worst manufacturer for passing the first MoT in 2016, Chevrolet actually performed marginally better than last time round, but that's unlikely to be much consolation for owners who are seeing their cars fail the MoT first time round.

Comments
Related Articles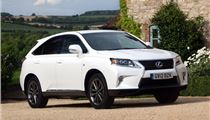 The MoT Files: The first MoT - top 10 cars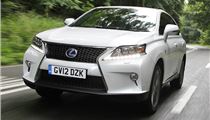 The MoT Files: Top 10 SUVs for passing the first MoT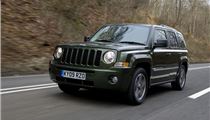 The MoT Files: £10,000 cars with the worst MoT pass rates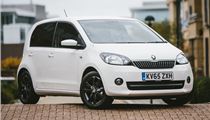 The MoT Files: £5000 cars with the highest MoT pass rate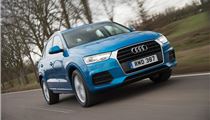 The MoT Files: Top 20 cars for passing the MoT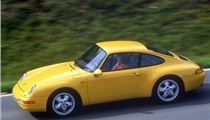 The MoT Files: Top 10 Cars from the 1990s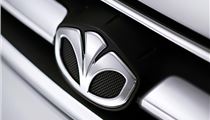 The MoT Files: The 10 manufacturers with the lowest pass rate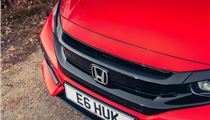 The MoT Files: The first MoT - top 10 manufacturers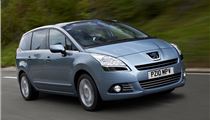 The MoT Files: The first MoT - bottom 10 cars