Can I nominate Straddlestones of Ryde for your Good Garage Guide?
I recently needed to see a Nissan main dealer to check the engine as a warning light had come on. After visiting one poor dealer, as I was going on to the Isle Of Wight I visited Straddlestones of Ryde as well. They were extremely helpful and gave good advice. They were unable to diagnose exactly what was wrong, but assured me that if I drove on and the engine became slightly laboured then any dealer would then be able to diagnose the fault immediately. This was because the fault may have been an incorrect computer warning which they had encountered several times before. As they could not define the fault they declined to charge. I was very impressed with their service and the practical and easily-understood way they explained things. I have no hesitation in recommending this garage to anyone.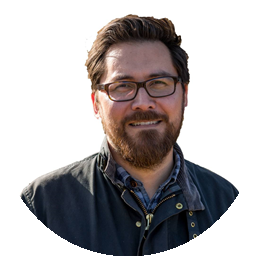 Many thanks for letting us know about Straddlestones of Ryde. We'll forward this to the good garage guide compiler. Clearly a good example for Martins of Winchester to follow!
Answered by
David Ross
on
Service & Repair With Confidence