SEAT warranty - can I take my car to a Volkswagen dealer to be serviced?
I have a SEAT Arona due its first service soon and there is no SEAT dealer near me but there is a decent Volkswagen one. If I get it serviced there will my warranty still be valid and will my service be logged onto SEAT's service history database?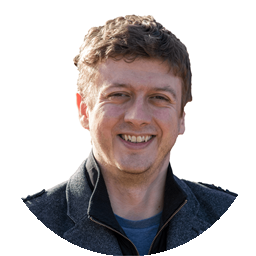 If the car is on a lease agreement, PCP or some other form of finance (where you are not the legal owner of the vehicle) I suspect the answer to this will be no (but you will need to check the documents you signed when you took out the car to be sure).
If you do own the car outright then yes, you can have it serviced outside of the dealer network and maintain the manufacturer warranty. But the garage must use SEAT approved parts and fluids (and show this on an itemised invoice).
It's also worth noting that a SEAT Arona with a full SEAT dealer stamped service history will always be more desirable on the used market than one without. Your car may miss out on important software updates and upgrades too, as these are usually applied during the annual service.
Answered by
Dan Powell
on
Service & Repair With Confidence