I've been driving fewer miles, should my car still have an annual service?
I have a 65 plate Skoda Fabia 1.2 TSI. Due to Covid it hasn't done as many miles as usual. It had its MoT in October 2021 which it passed without issue. It now shows it needs a service and pings the dashboard that an oil change is required but due to how few miles I've been doing (less than 1,500) I had hoped to hold off and get the service done with the next MoT in October 2022. Do you think this would cause any issue? I'm sure the oil was changed on its last service (January 2021).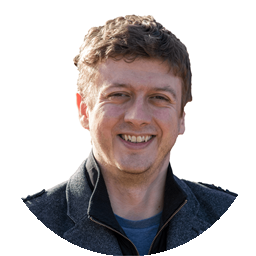 If the car is spending long periods parked outside doing nothing then I would argue the annual service is more important than ever. The garage will replace the oil and oil filter and check the lights, tyres, bodywork and exhaust. The steering, suspension and fluids will also be inspected, along with the brake fluid (which needs to be changed every two years or if there are signs of contamination by condensation).
It's also worth noting that a car with a full a service history is always more desirable than one without.
Answered by
Dan Powell
on
Service & Repair With Confidence