Does my car have to be serviced at a main dealer to preserve the warranty?
I'm buying a new Mazda CX-5 40 miles from where I live. I'm 77 and don't want to travel this distance for servicing, is there any way round this to preserve my warranty?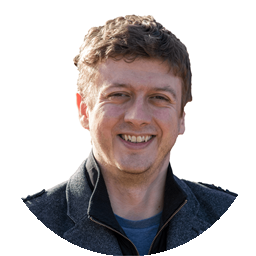 You can have the car serviced outside of the Mazda dealer network and maintain its warranty. But the garage in question must service the car in accordance with the manufacturer's requirements and only use approved parts and fluids (which must be shown on an itemised invoice). Failure to do this will void the warranty.
It's worth noting that a car with a dealer stamped service history is always more desirable on the used market than one without. Your car may also miss out on important software updates and upgrades by being serviced outside of the dealer network - these are usually applied when the car's serviced.
Answered by
Dan Powell
on
Service & Repair With Confidence