Can we reject a Mazda 3 for a DPF issue?
Four months since buying a 2014 Mazda 3 2.2-litre diesel and on the day of collection the DPF warning light came on. The garage has attempted to repair this but after several attempts the issue remains. They have cleaned the DPF, replaced a sensor, cleaned the fuel injectors, taken the DPF apart and removed ash from it. They have apparently been in contact with Mazda for guidance. Should we now reject the vehicle and ask for a refund or replacement with a similar spec of vehicle, insist they replace the DPF or be patient and allow them to continue attempting to resolve it?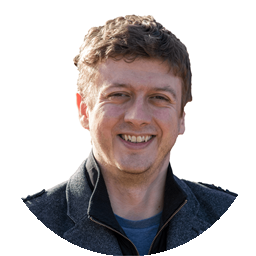 The DPF problem reads like a pre-existing fault, which means the dealer should give you a refund if they cannot repair the car. However, the refund will be subject to a fair deduction for the usage you've already had from the vehicle, which means you will not get all of your money back.
For your consumer rights, see:
www.honestjohn.co.uk/how-to-reject-a-car-your-cons.../
Answered by
Dan Powell
on
Service & Repair With Confidence