Engine flush has damaged my car and invalidated the warranty - what should I do?
I have a 2019 Renault Captur 1.5 dCi. I bought it with 11,000 miles on the clock in July 2020. Recently, I had it serviced at an independent garage. The garage performed an engine flush as part of the service. A couple of weeks after the service a 'check anti-pollution system' message appeared on the dashboard. After taking it to my local Renault dealer I've been told the EGR sensor has failed. They also think there is an issue with the turbo. But the dealer says the engine flush is responsible for the faults and the independent garage has voided the manufacturer warranty. I have gone back to the garage that did the service and they are not being very helpful. They say Renault should fix this under the warranty. What should I do?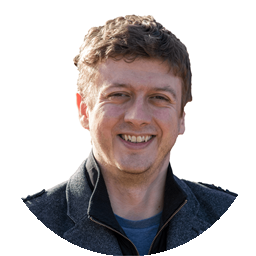 If the garage hasn't used Renault-approved fluids and parts for the service and engine flush then they will have invalidated the car's manufacturer warranty.
The line of liability is between yourself and the garage that performed the service and flush. They should put this right at no cost if it's found that the flush has caused the problems with the turbo.
Answered by
Dan Powell
on
Service & Repair With Confidence